Head of Movement Sheila Bandyopadhyay On How She Tells Stories Without Words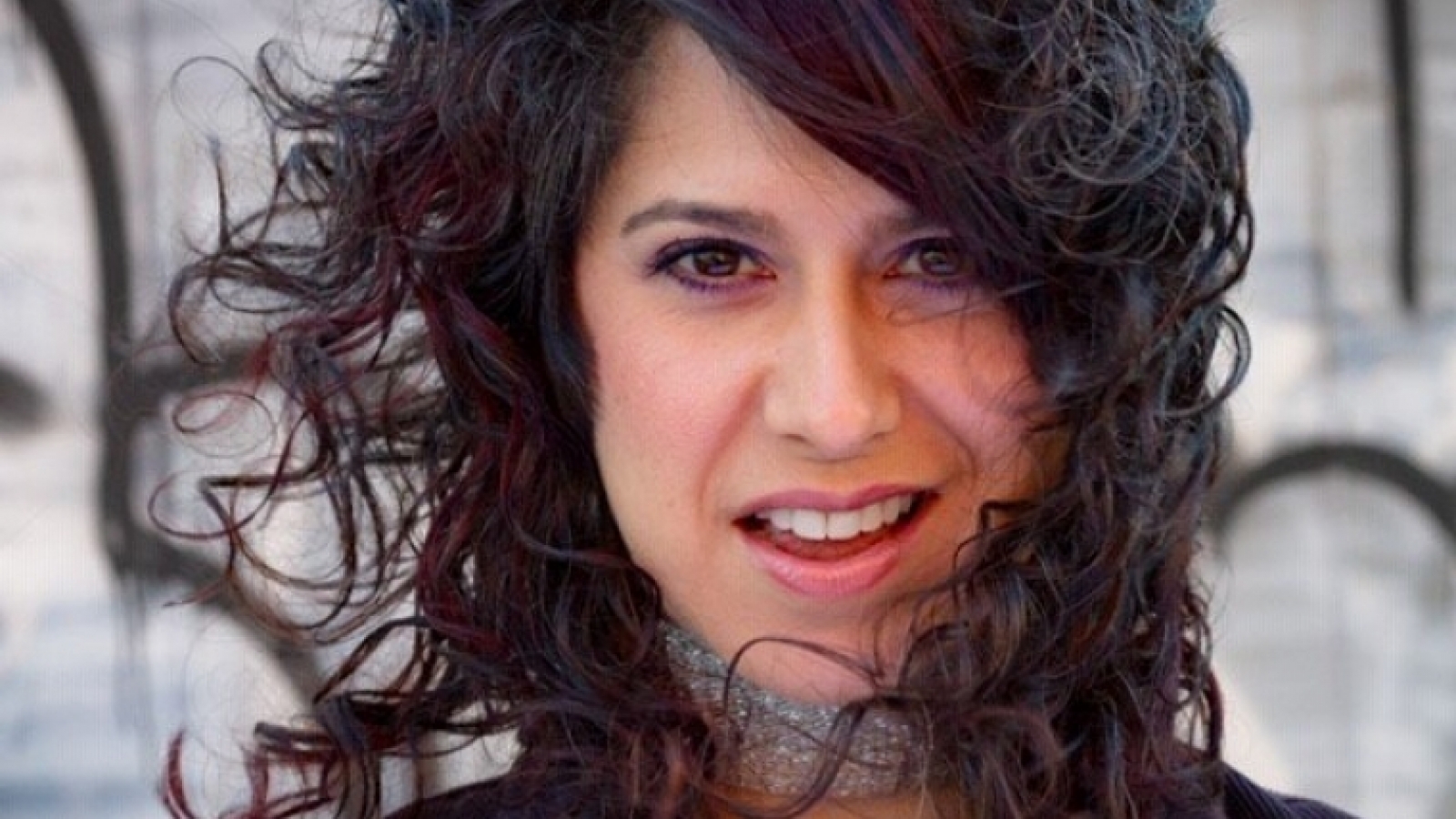 Sheila Bandyopadhyay discusses her work with the nimble grace of a dancer and the energy of a marathon runner - ideas and stories pour out of her, as she shifts conversation from Shakespeare to punk rock to devised theatre practices without missing a step.
Sheila has been at The Academy's New York campus since 2013, as well as working extensively as a director, movement specialist, and performer all over New York. Her passion lies in creating non-traditional performances steeped in music and physicality, drawing on a wide variety of texts for inspiration. This often entails a schedule that is mind-bogglingly full. In the summer of 2019 alone, a sold-out workshop of her original concert play
rise/fall
was featured in Project Y's WIT Festival, which will continue development with the Balance Arts Center. She also workshopped Ariel Estrada's one-man show at The Tank, and opened
Hamlet 90
at The Brick Theatre, featuring a cast of Academy alumni. She's also teaching Master Movement classes for a musical theater academy in Oslo, Norway and will direct Academy graduate Anna Snapp's solo show at the United Solo Fringe, plus fulfill an artistic residency at Space at Ryder Farm to continue developing original work.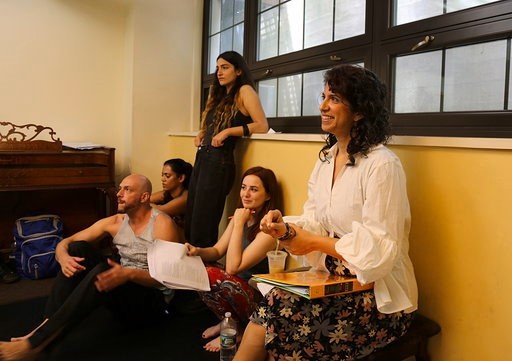 Exhausting? Not for Sheila. Each project is an opportunity to reconfigure expectations, break open creative ideas, and electrify the connection between performer and audience. Recent examples in her work are
Rock'n'Roll Shakespeare
– 90-minute cuts of Shakespeare's plays, made vibrant and contemporary by using physicality and music to enhance understanding, and
rise/fall,
her dystopian retelling of
Leda and the Swan
.  
"You think about how audiences respond at a rock concert," she says. "It's gritty, edgy. People are up on their feet, singing along. That kind of experience was the catalyst for me, to make theatre feel like a rock concert with a classical piece of text." For her, the unbridled power of rock music correlates well with both Shakespeare and the classics - it can evoke a visceral reaction and be understood through physicality, if not always through the text itself. It's not just a reaction in the audience -
Rock'n'Roll Shakespeare
evokes that sense of freedom and energy in the performers on stage as well, who perhaps have never had the opportunity to channel their inner rock star.  
For
rise/fall
, Sheila has been keen to develop a "party with the audience, centered in movement and live music," as she puts it - something that becomes a completely immersive experience for both performers and audience. "I was interested in retelling this story through that lens," Shelia says. "I started writing a piece about a celebrity figure, and two people who get caught up in that entourage. It's a new version of the story, kind of a hybrid with other myths, with a Greek chorus and original music." The result is a searing look into celebrity culture, the obsession with social media, fame and how this has devastated the human relationship to the environment.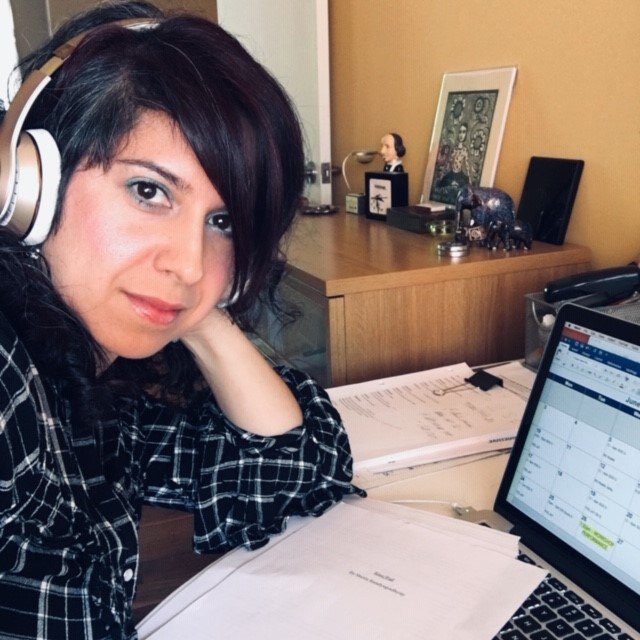 At The Academy, Sheila has made it her goal to ensure that students are graduating with the movement skills to flourish in today's contemporary landscape - to transform within a role, to be present and available on stage and screen. "Character work is so important in that students know how to build a physical character, grounded in truth, not put on as a body," she explains. "I work in Le Coq, in the imaginative dimensions of object. We do element work, we do colors, and think about the dynamics of movements and explore those as qualities within the body. It's working from a place of both imagination and sensation."  
To prepare her students for steady work in the industry, the movement training is thorough and engaging. Intense warm-ups, yoga and ensemble work help students to open different lenses of expression. In Sheila's classes, learning to express yourself openly and truthfully through movement helps connect with text and character. Letting the students learn not only from her, but from each other, has been a deeply rewarding part of teaching.  
"The actor-artist model is what I'm passionate about," she says. "We want to build a culture of artists and creators. It's not about looking for a job, it's about creating a job. My hope for my students is that they leave The Academy not only as actors, but as artists who can do a lot of things in the world of entertainment."  
---
---