Encore
Summer Program
Exclusively for Advanced Actors.
Only available at our New York Campus.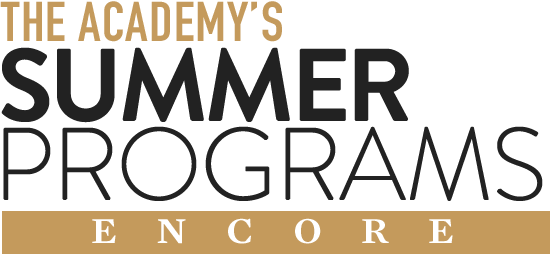 Where Advanced Experience
Becomes Empowered
Our advanced Encore Program is designed for trained actors who desire a more intensive Summer Program experience with greater connection to the industry. This program combines a high level of training with the collaboration of working actors, directors and industry professionals to bring a new level of focus to your career and power to your passion.
The Encore Advantage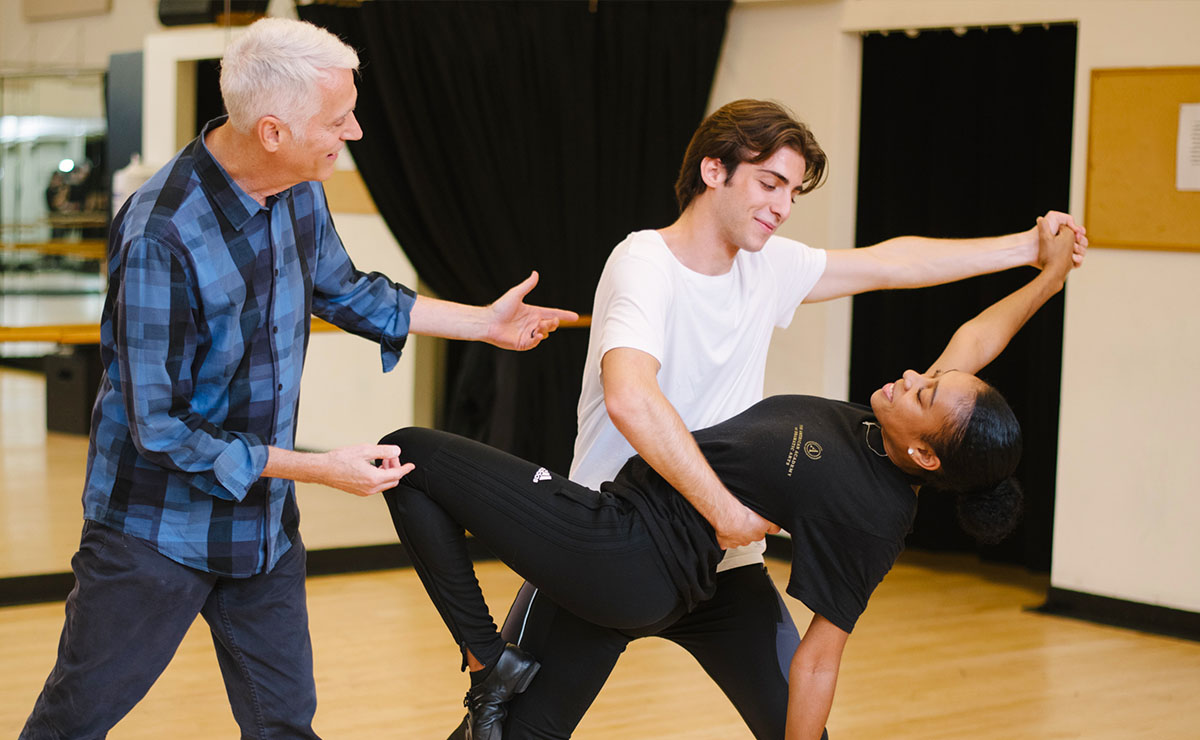 Smaller Class Sizes for a More Personal & Individualized Experience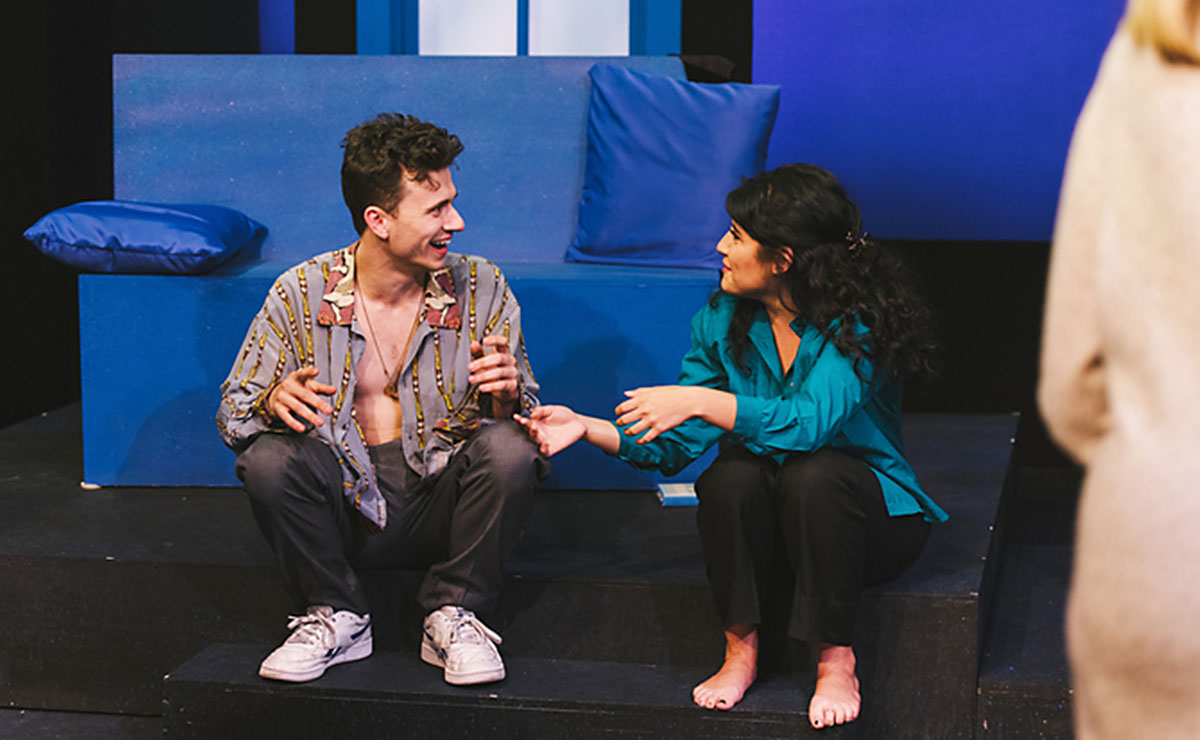 More Performance-Based Opportunities & Workshop Projects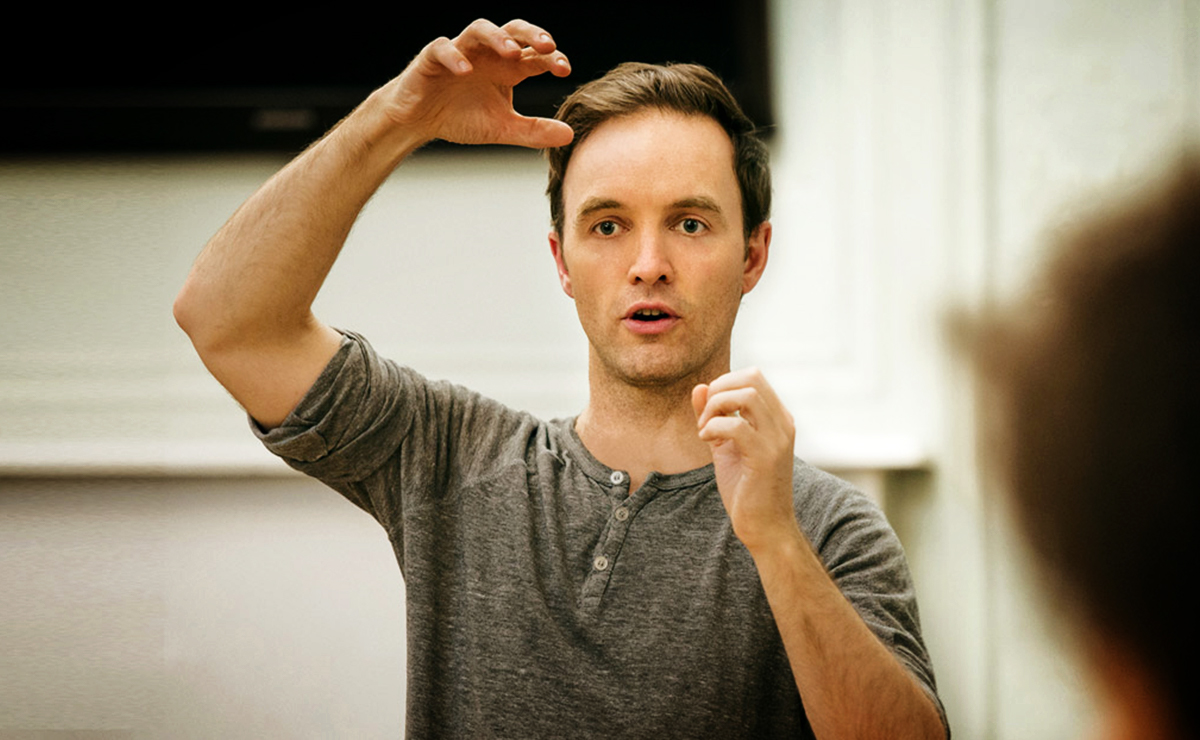 Exclusive Core Courses Focused on Advanced Professional-Level Training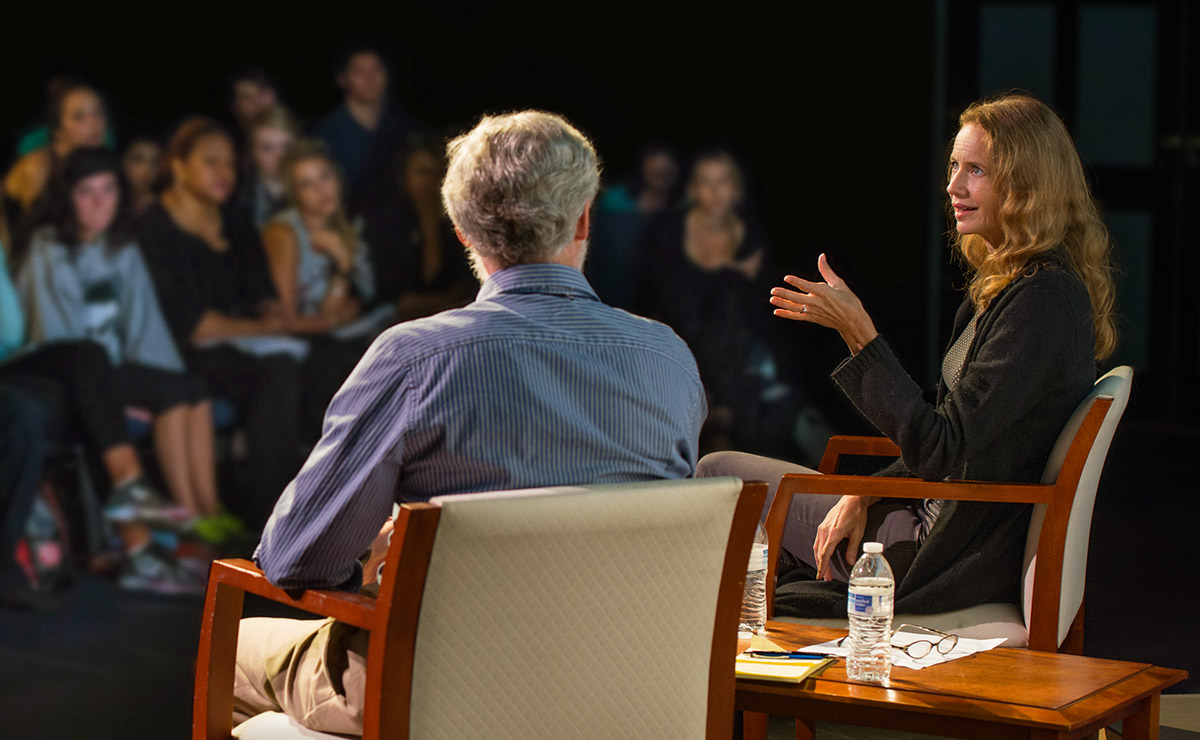 Added Collaboration with Industry Professionals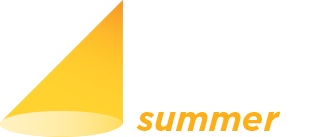 Unprecedented Access to
Leading Industry Experts
Notable alumni, industry experts and outside working actors share their professional insight in an intimate group setting providing candid advice and invaluable opportunities to ask questions and connect. Included for all Encore summer students.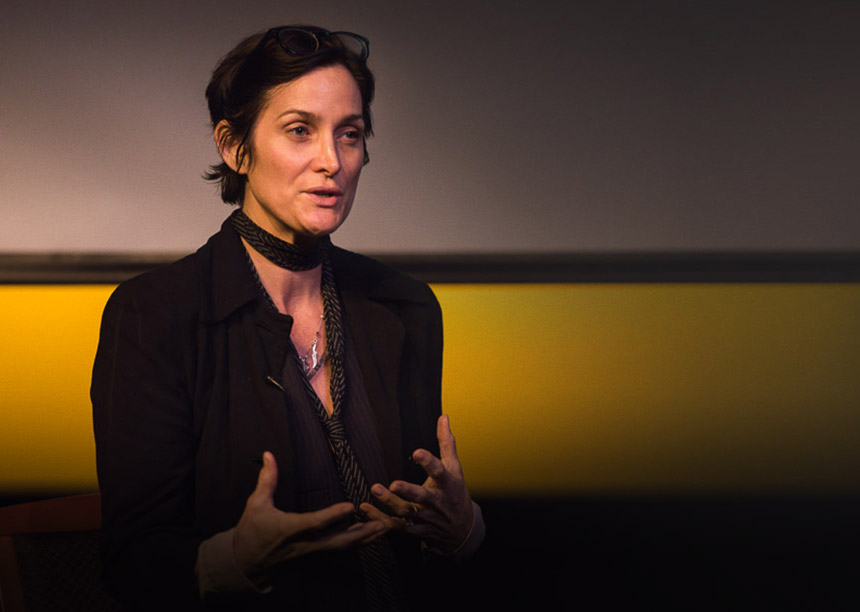 Carrie-Anne Moss from the Matrix and Jessica Jones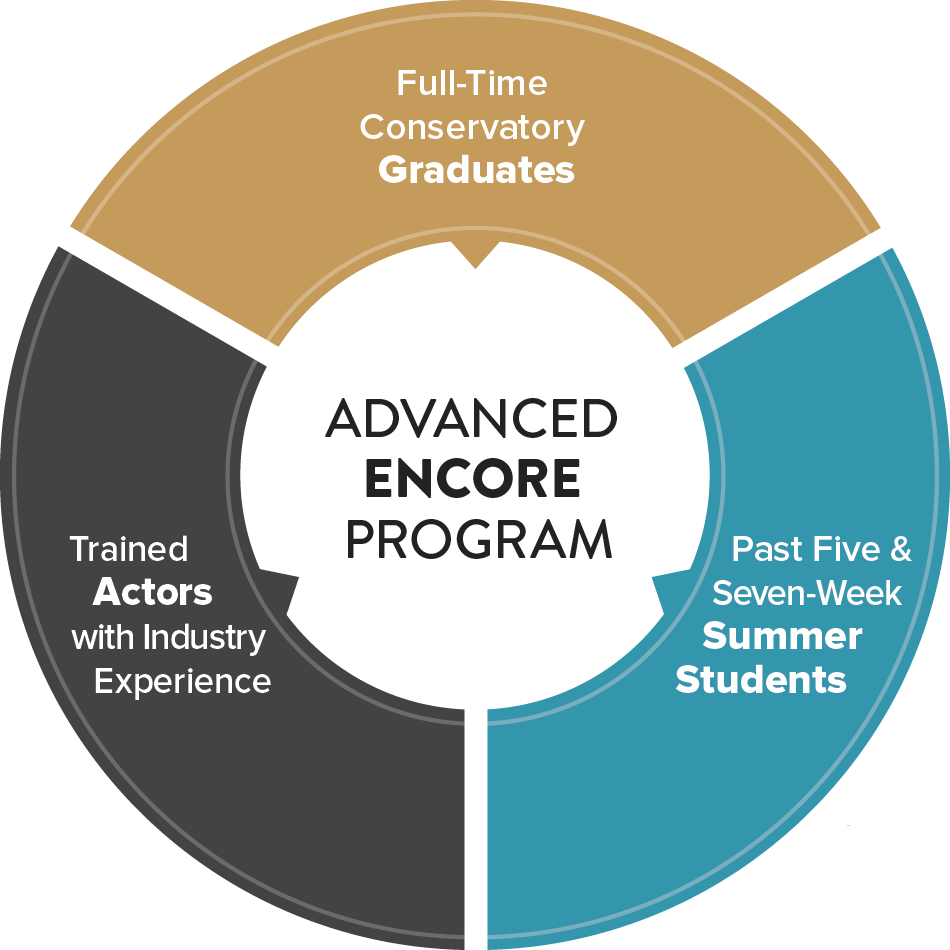 Is Encore For Me?
These advanced summer courses are designed for Academy Full-Time Conservatory graduates, past Five & Seven-Week Program summer students, and actors with considerable professional training and/or industry experience. A video audition and supplemental admissions documentation may be required. Contact Admissions for more information.